This page is meant to offer support in regards to gifting Marketplace items to fellow users.
---
Do you love your gaming group? Have you always wanted to play a specific game or system with them but no one has it? You can gift items from the Roll20 Marketplace!


Selecting a Marketplace item to gift
You can browse the Roll20 Marketplace and select from our wide and varied catalog of licensed modules, card decks, compendiums and art packs from independent creators!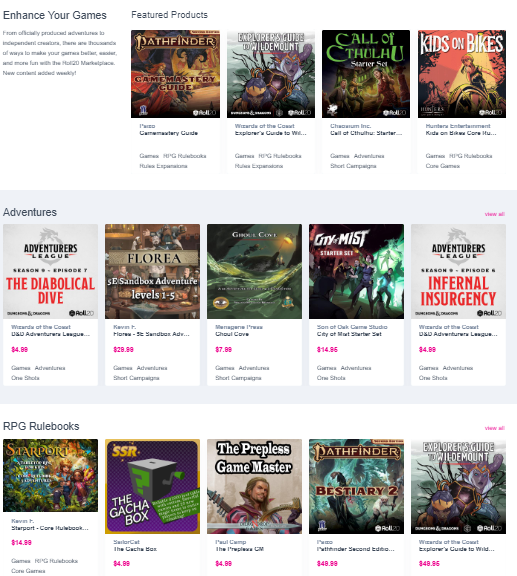 Once you've selected an item, you'll be taken to its individual landing page where you'll find a Purchase Box, with the option to purchase it for yourself or to gift it to another user.

After selecting the Gift option, a pop-up window will appear with further options. You want to make sure the "Gift to Player" is selected under Recipient.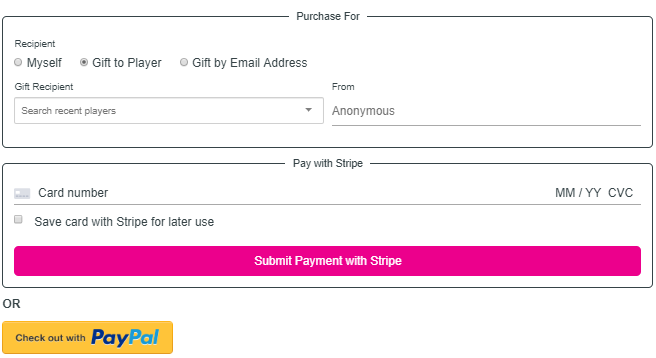 Payment Options 
Like any other Roll20 purchase, you can use a credit card or link your PayPal account to complete the transaction.
Looking to gift a Roll20 subscription?
You can find instructions here!