Art Packs are collections of images for use in your Roll20 games. These include tokens, maps, tiles, and portrait images.
You can get started quickly with our video tutorial on Art Packs and how to use them!
After purchasing your Art Pack, a purple button will appear offering the option to "Create Game." Clicking the button will take you directly to the Create a New Game page. After this, you can just create a new game as Art Packs are made available in the Premium Assets section of the Art Library in the VTT immediately after purchase.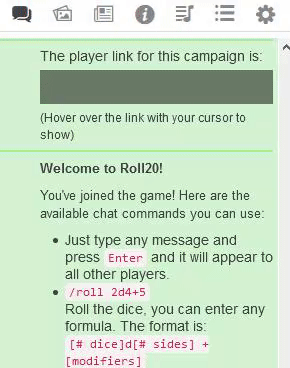 All packs will be separated alphabetically into folders by name. These folders and images do not count towards your account's image quota.
---
Searching Content
The search bar has a variety of functions and tools you can use to refine your searches and find the content you are looking for.
You can read more about how to search for art assets in this our Art Library article.
---
Downloadable Content
The artist can choose to make their pack available to download outside of Roll20. If this option is enabled, there will be a blue Download Complete Set button available on their Marketplace listings. Clicking on this button will download the entire art package as a single compressed ZIP file. The images contained in the ZIP file will either be in PNG (if transparencies are used) or JPG file formats.
Note
Any items manually uploaded will count towards your account's image quota.
---
Bundles and Packages
Bundles and Packages are groups of Marketplace titles that have been grouped together to provide convenient curated purchases. For example, Fate of Cthulhu: The Rise of the Basilisk contains an Art Pack and an Adventure designed to be used together.

Here's how Bundles and Packages differ:
Bundles contain items that are usually for sale individually outside of the Bundle. Some offer a discount to thank you for purchasing multiple titles, and many offer Dynamic Pricing, which provides an additional price reduction if you already own one or more of the items contained within the Bundle.

Packages contain content that can only be obtained by purchasing the Package. Their discounts are typically already built into the price of the item, and they do not offer Dynamic Pricing, since the chances of owning one of the components already are very slim.
When you're on the Marketplace Page for a Bundle or Package, all sub-items contained within will be listed under the phrase, This Bundle Includes or This Package Includes, and will indicate any items you already own with a badge that states "Owned".
If the sub-items of a Bundle or Package contain any downloadable content (an image pack or a PDF for example), those will be accessible on the individual Marketplace Pages rather than on the Bundle or Package listing.
Let's review some examples of Packages and Bundles: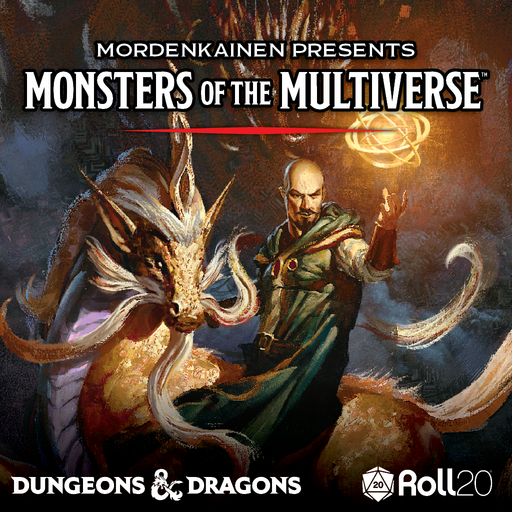 You can purchase Mordenkainen Presents: Monster of the Multiverse, a Package, for $29.99. You will receive the Compendium expansion content, an Art Pack containing Portraits and Tokens, and an Addon that you can add to an exisiting campaign. Those items are not for sale individually.
The three Art Packs found in 
Animated Fire Set V.2 - Multipack
, a
Bundle
, can be purchased individually for $7.99, $6.99, and $6.99 respectfully, totaling $21.97. However, by purchasing in this Bundle, you'll only pay $17.99 - a savings of nearly 20%.
If you already own 
Animated Fire Set V.2 (Blue)
, the price of that item (less discount) will be removed from the price, and you can purchase the Bundle containing the other three animated Art Packs for just $12.27. That sub-item will show as "owned" when you view the contents of the Bundle. 
---
Art Pack Troubleshooting
Where to Find Your Art Pack
If you are unable to locate a particular art asset, be sure that the correct filter option in your Art Library is selected. The options available are: Tokens; Maps, Tiles, and Textures; Portraits; and Everything.
---
Free Art Packs
Check the Free Assets section of your Art Library for a whole host of free tokens, portraits, and more to use on Roll20.