Art Packs are collections of images for use in your Roll20 games. These include tokens, maps, tiles, and portrait images.
You can get started quickly with our video tutorial on Art Packs and how to use them!
After purchasing your Art Pack, a purple button will appear offering the option to "Create Game." Clicking the button will take you directly to the Create a New Game page. After this, you can just create a new game as Art Packs are made available in the Premium Assets section of the Art Library in the VTT immediately after purchase.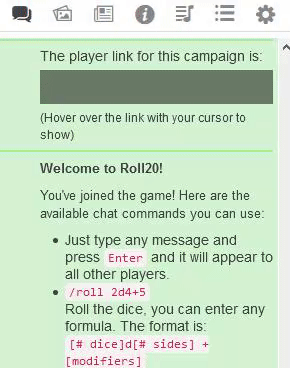 All packs will be separated alphabetically into folders by name. These folders and images do not count towards your account's image quota.
---
Downloadable Content
The artist can choose to make their pack available to download outside of Roll20. If this option is enabled, there will be a blue Download Complete Set button available on their Marketplace listings. Clicking on this button will download the entire art package as a single compressed ZIP file. The images contained in the ZIP file will either be in PNG (if transparencies are used) or JPG file formats.
Note
Any items manually uploaded will count towards your account's image quota.
---
Bundles
A Bundle is a group of multiple Marketplace items assembled together in a convenient one-time-purchase package. For example, the Volo's Guide to Monsters Bundle gives you not only the Compendium Expansion, but also an Addon and a Module version of the book's provided battle maps. When you're on a Bundle's marketplace listing, all the available content that comes with it will be listed under the phrase, Bundle Includes These Items:. If there is downloadable content (an image pack or a PDF for example), these will be available on the individual Marketplace item listings rather than on the Bundle's listing page. The access for these individual items will behave exactly in the same fashion as similar item type singular products.
---
Art Pack Troubleshooting
Where to Find Your Art Pack
If you are unable to locate a particular art asset, be sure that the correct filter option in your Art Library is selected. The options available are: Tokens; Maps, Tiles, and Textures; Portraits; and Everything.
---
Free Art Packs
Check the Free Assets section of your Art Library for a whole host of free tokens, portraits, and more to use on Roll20.