Roll20 aims to unite gamers worldwide, allowing them to explore, play, and create stories. To achieve this goal, we prioritize a user-friendly experience by incorporating features like Dark Mode.

In this article we'll explain how to activate Dark Mode on both the Roll20 site and the Roll20 Virtual Table-Top (VTT). So turn the lights down low, settle in, and read on.
---
Roll20 Site
1. Log in to Roll20.net (Link will open in a new tab)
2. Click on your display name in the upper right, and from the drop-down menu, select: "My Account"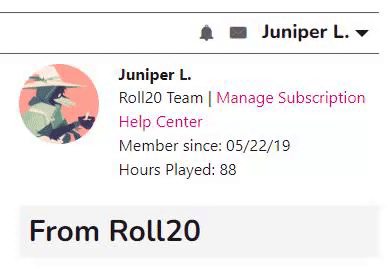 3. Scroll down, and under the "Preferences" section, find the "Color Mode" option. Your options from the drop-down menu are "Light" or "Dark".
4. Select your preference, then hit "Save Changes".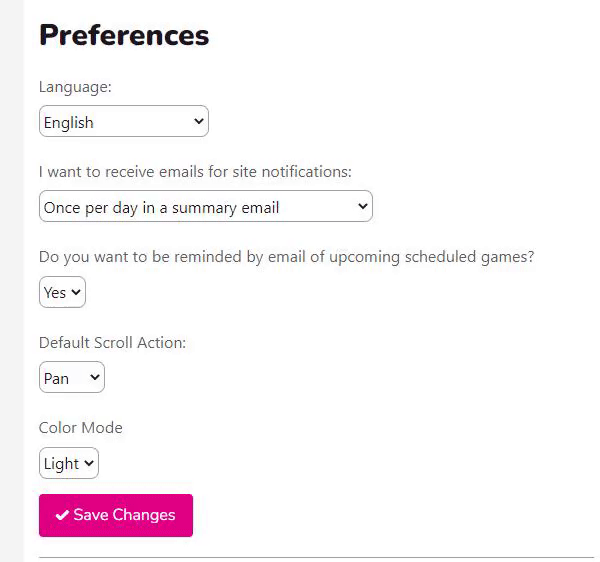 5. All done! Enjoy your time in the shadows.
---
Roll20 VTT
1. Log in to Roll20.net (Link will open in a new tab)
2. Enter any of your games. Or create a new game if you haven't already.
3. Under the Toolbar, find the "Enable Dark Mode" button.
4. Click to toggle light or dark mode, whichever's your preference.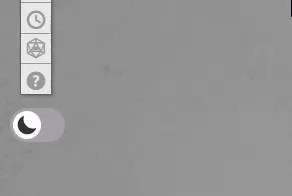 5. Done!
---
FAQ
What are some of the known limitations for the Roll20 Site dark mode?
If you enable dark mode, you won't experience it on every page: for now, our blog and some compendium pages will have different formatting, depending on our publishers´ choice. There may sometimes be conflicts with our "What You See Is What You Get" editor on the forums and in other situations where users might copy and paste text. If you notice any issues with the compendium, rest assured that we are actively collaborating with publishers to fix them!